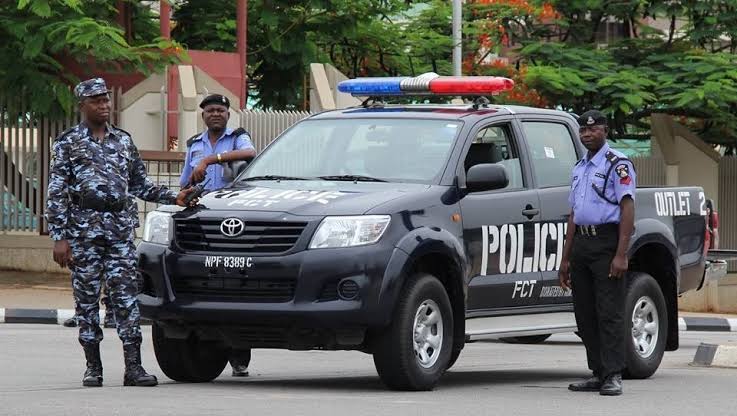 By Ismail Auwal
The Katsina State Police Command has said that terrorists in the state have kidnapped only 21 youths in the Faskari Local Government Area of Katsina State, not 39 as some media outlets reported.
The youths were working on a farm near Kompani Mayardua village when the terrorists attacked, according to state police spokesman, Gambo Isa.
Isa noted that security agencies are on the lookout for the terrorists.
Sources in Faskari  said the terrorists surrounded the farmland around 3pm on Sunday, as the youths were busy harvesting crops.
The youths affected  were said to have been hired from the various communities surrounding the farm.